Saint-Cyprien
Book your holiday
In Mediterranean Saint-Cyprien, we make every effort possible for your sun holiday to be a success.
Reserve your accommodation and activities online immediately.
Good deals & promotions
Discover Stand-up paddle
Stand-up paddle is becoming increasingly popular. Why don't you try it?
Subscribe to this offer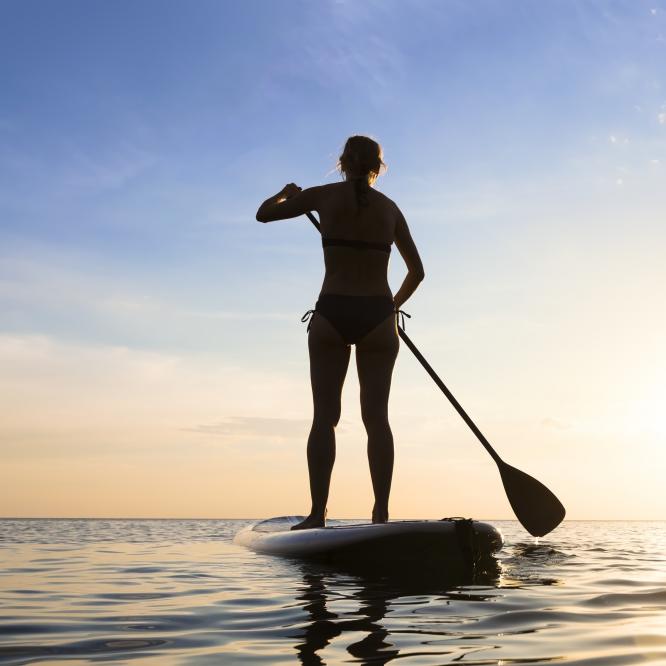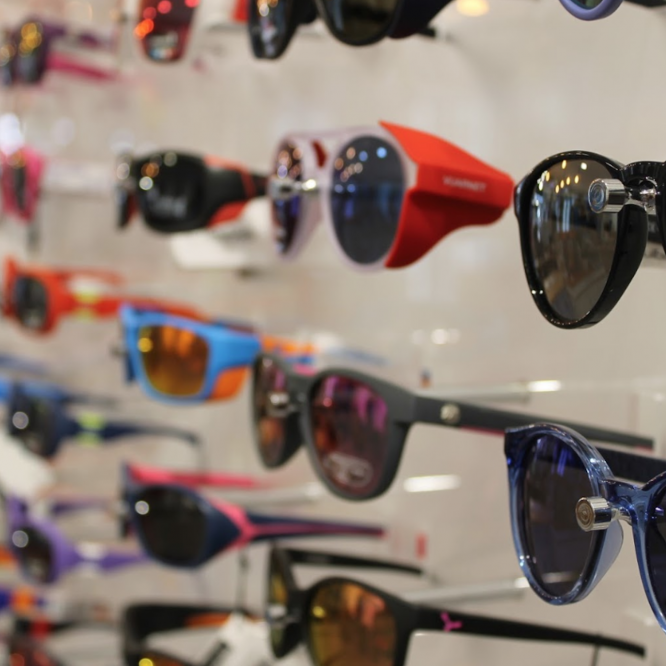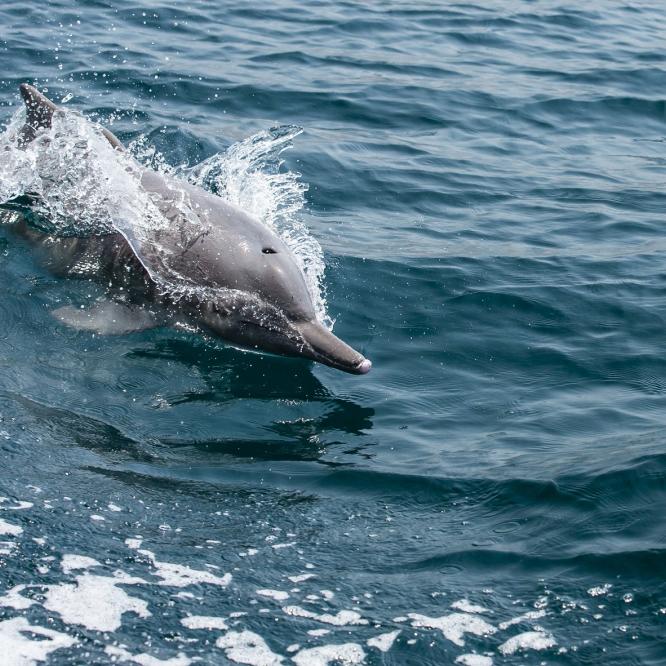 Saint-Cyprien
Good deals for everyone !
Family holiday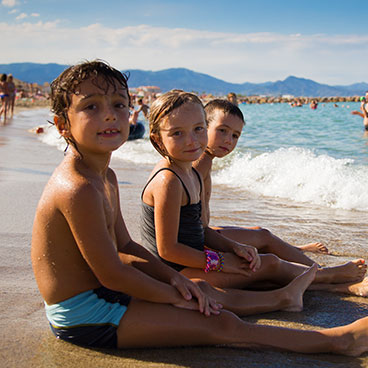 Coming as a family
Holiday with friends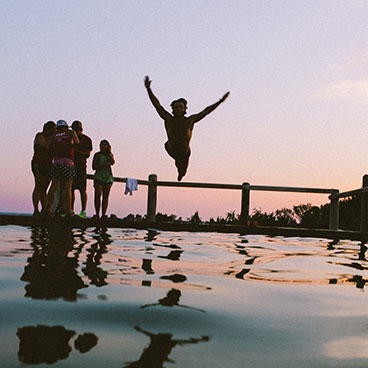 Coming with friends
Romantic holidays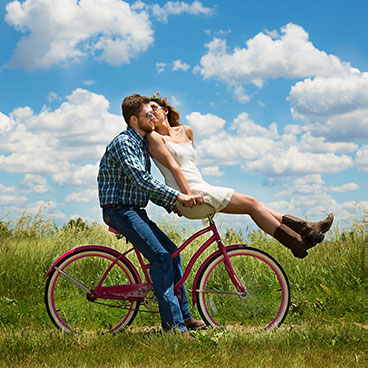 Coming for romance