In Saint-Cyprien we like to live according to its pace... and find the time to live.
A green lung between the beach and village.

The large Parc de la Prade is a link between the sea and the land and is the ideal place to meet and have fun with family. You can use the 2.5 km of trails on foot, by bike or rollerblades while taking advantage of the sports trail laid out in the heart of the park.

As soon as the sunny days approach the picnic area welcomes all BBQ lovers for convivial times among friends in a pleasant setting, the opportunity to enjoy the Mediterranean climate all year round.
A very prevalent flora and fauna

Three lakes, with their aquatic and semi-aquatic plants and an ornithological zone complete the park's facilities. The park is a refreshing place during the hot summer months.
 
Activities for children

A children's playground is available for 2 to 8 year olds. A City Stade exclusively reserved for football, basketball and handball is at the disposal of fans of ball games.
 


A sports trail

You can regain your strength by taking a break at the "kiosk".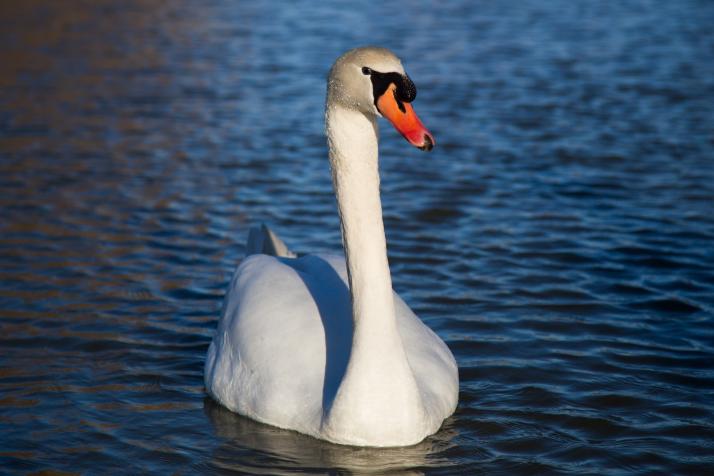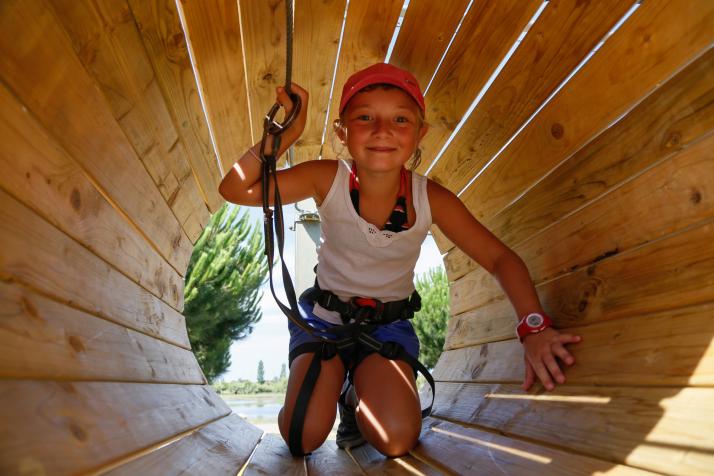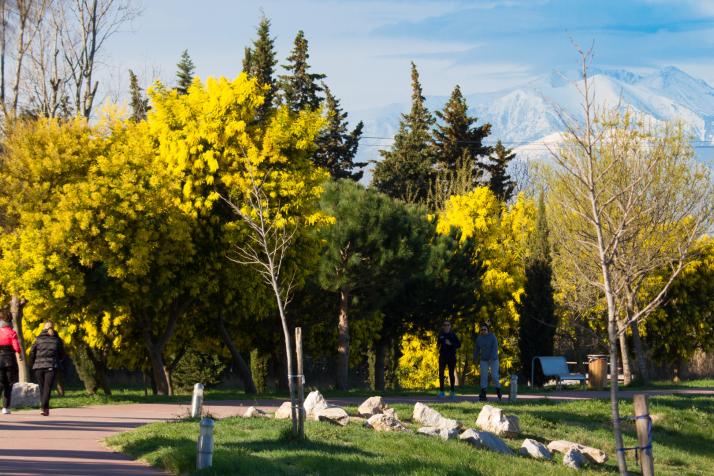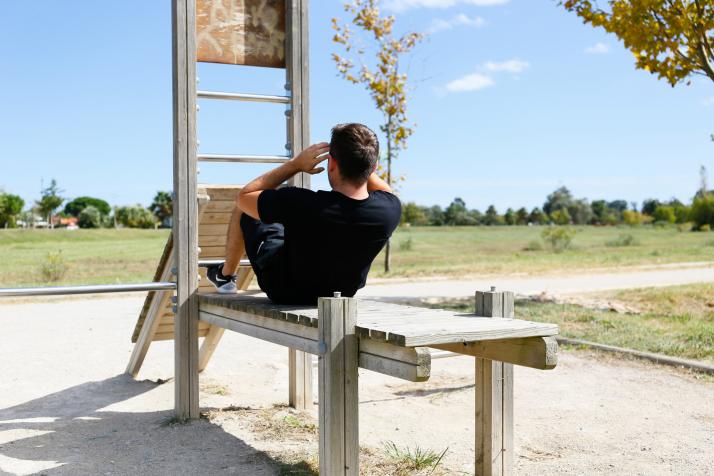 Useful information

Opening hours
Open 7 days a week, 24 hours a day
 
Entrance fee
Free entry
 
Contact
Parc de la Prade
Entrance Biopôle de la Prade
Between Saint-Cyprien beach and Saint-Cyprien village
Tel: +33 (0) 4 68 21 01 33