Full of flavours

Based on Mediterranean food, Catalan gastronomy uses all the resources of land and sea: fish, cheese, meat, fruit and vegetables... Seafood and shellfish dishes, spicy flavours and scented colours are the component "ingredients" of Catalan cuisine recipes.

Information and opening hours below.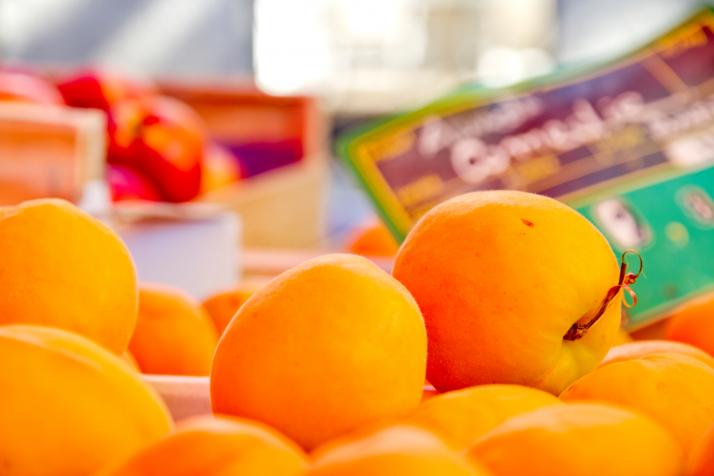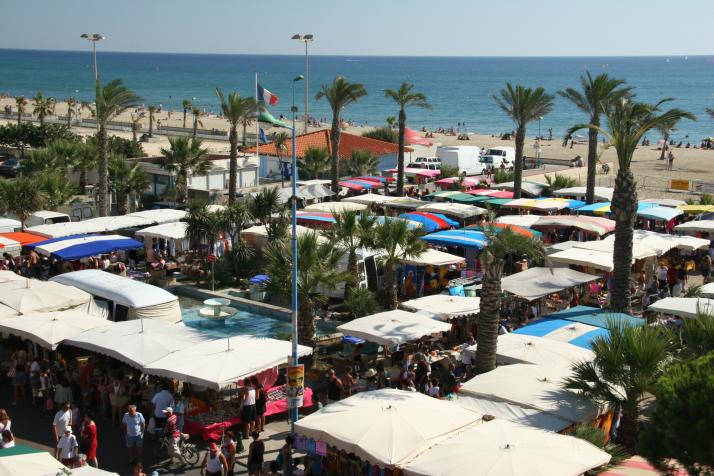 The markets of Saint-Cyprien will help you discover the typical products of the Mediterranean by focusing on the local producers and artisans of the Occitania region.

You will be surrounded by colours, smells and flavours: seasonal fruits, tamarisk and garrigue honey, traditional pastries, olive oil, goats cheese, aromatic olives...



Traditional Markets

Village Market
All year on Thursday mornings - Place de la Mairie (Village)

Beach Market
All year on Friday mornings, and Tuesdays from May to September - Quartier Rodin (Beach)

Maillol Market
Every Sunday morning from June to September - Boulevard Maillol (Seafront)



Local markets

Gourmet Market
From June to September, every Monday morning - Place de Marbre (Port)

Local Produce Market
From June to September, every Monday evening - Place de Marbre (Port)



Craft markets

Maillol Market
Every Wednesday evening in July and August - Place Maillol (Beach)

Evening Port Market
Along the fishing and pleasure boat quays, every evening from June to September (artisans, caricaturists, hair weavers…)

Amiral's Market
July and August, every evening (bags, jewellery, nougat, local products, etc) - Place de l'Amiral (Port)



Fish sales

Every morning from 8:30 to 12:00 on the quays of the fishing port of Saint-Cyprien, come discover the landing of fresh fish. Sales direct on site.



Bric-a-Brac market

The 3rd Sunday of every month, all year. From 10:00 to 18:00 - Place de l'Amiral (Port)