You have chosen our resort to spend your holidays, now let us guide you to make your stay magical.


You are no doubt aware that Saint-Cyprien is a seaside resort and that we have 6kms of beach. It is indeed our flagship attraction, but it is not the only one, this town is full of surprises!

First of all, in Saint-Cyprien, you will notice the many cycle paths. It is possible to travel anywhere in the town by bike, no need for the car to have a successful holiday. For you, we have created several circuits in order to discover the town differently. You can find these circuits in our little trail guide and follow our experiences in our blog section. It is a very good experience to have as a family since the circuitss are accessible to all levels.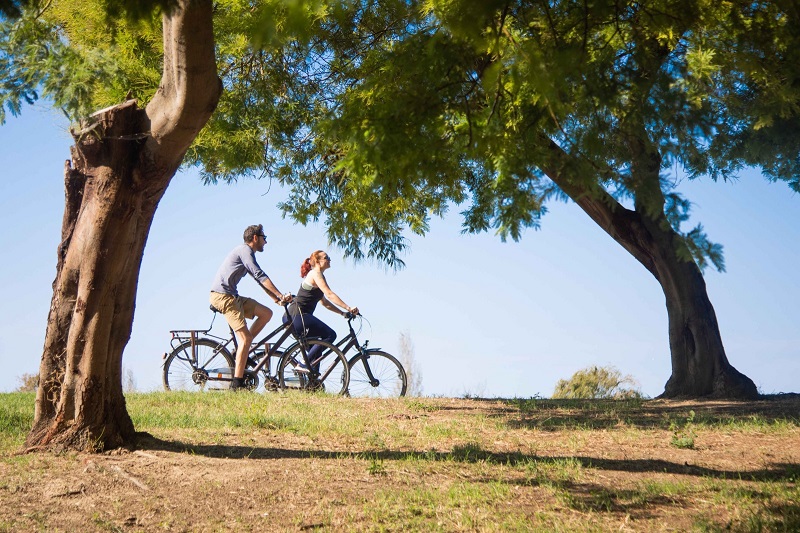 To fully experience nature, go to the Jardin des Plantes in Saint-Cyprien. A true haven of peace, you can walk with your family, observe the flora, the small lake with its Koi carp, the bamboo grove or the red bridge, one of the emblems of the garden. Your children will be able to observe the majestic peacocks and try to communicate with them thanks to the famous "Leon".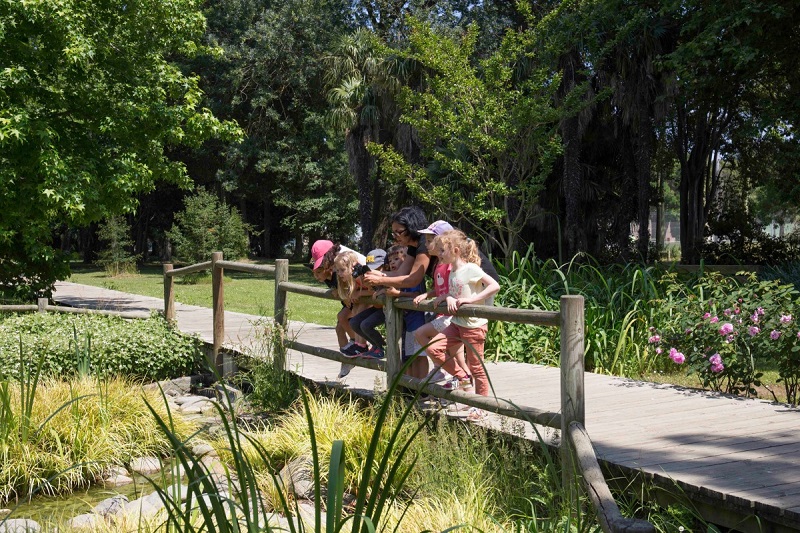 Visit the port to stroll along the quays, hear the song of the seagulls and the sound of waves, nothing more rejuvenating. If you pass by there in the morning, take the opportunity to visit the stalls of local fishermen who sell their freshly caught fish, your children will be delighted. On Friday morning, visit the beach market where you can stock up on vitamins. After these two visits you can make a typical Catalan recipe, to the delight of the whole family!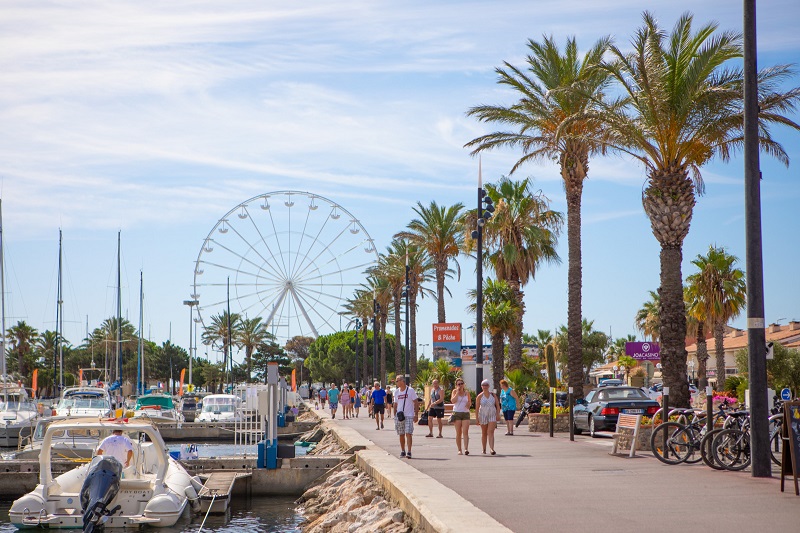 During your stay, you will have the opportunity to go to a restaurant, to help you make your choice, you can consult the list of restaurants labeled Famille Plus.

The Parc de la Prade is one of the favourite places for the inhabitants of Saint-Cyprien but also for visitors. The park has a breathtaking view of Mount Canigou, it has several lakes where you can, in particular, observe mallards, mandarins and even black swans. A spectacle of nature, at any time of the year, which also allows the little ones to discover animals in their natural environment, without disturbing them. A photo hunt in the park is also available on the Saint-Cyp 'Aventures application. An orienteering course has also been set up, you can download the map in the brochure section or go directly to the Saint-Cyprien Tourist Office or to the Town Hall.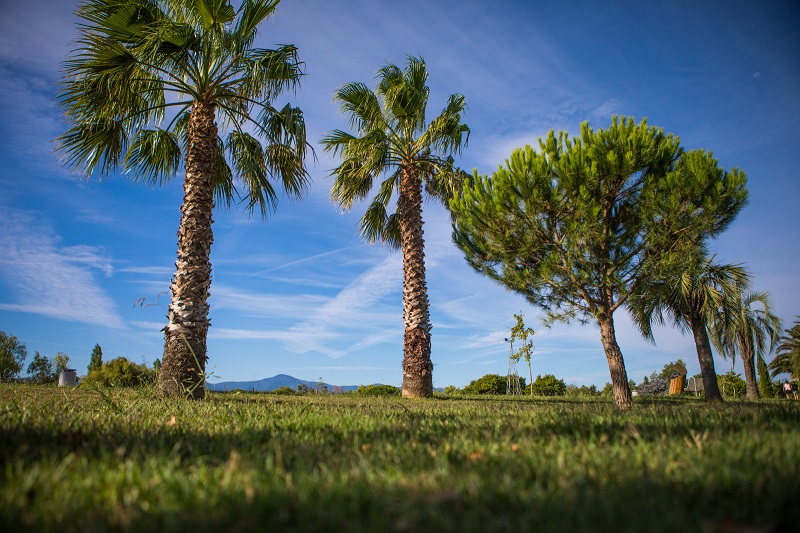 If you are lacking inspiration to occupy your children, consider the Pass Kids. It is a pass available during the summer season, it offers many diverse and varied activities to entertain and please your children.

Do not hesitate to also discover the surroundings, the department has many magical places.
 
at Saint-Cyprien
Also discover...