Climate Plan

A climate plan for what?


What is the climate plan that each intermunicipal authority has? Applying to a defined region, it is a program of concrete actions intended to reduce greenhouse gas emissions and anticipate the foreseeable effects of climate change. Sud Roussillon is currently working on a Plan covering the period 2020-2030, then, as a second step, will focus on 2030-2050.

A precise diagnosis

For this plan, the Community of Municipalities is working closely with the Catalan Town Planning Agency (AURCA). With this organisation, a complete inventory of the region has been drawn up, on very broad themes: mobility, agriculture, air quality or even a balance sheet of greenhouse gas emissions and energy consumption. Thus, areas for improvement have been identified.

To draw the outlines and orientations of the strategy to be adopted, two steering committees have been set up. Under the aegis of AURCA, working groups reflected on the directions to be prioritised. Around the table are, local elected officials, members of civil society, contributors to the energy world and community staff.

Start the region's energy transition

The participants compared their experiences and ideas to determine the priorities and issues to be highlighted. At the heart of the discussions: renewable energies, housing, new modes of travel, the agriculture of tomorrow or even reducing energy consumption.

The Climate Plan strategy should make it possible to ensure the transition of Sud Roussillon to a positive energy region, in particular thanks to renewable energies. And thus offer an even better quality of life to the inhabitants.
Targeted actions

Among the actions planned, the upcoming creation in Alénya, of wooded places to fight against urban heat spots. Another planned action: the waterproofing of schoolyards. Or solar installations for self-consumption at the Espace Aquasud swimming pool.

 
Blue flag

Once again, the Blue Flag label has just been awarded to the Port and the beaches of Saint-Cyprien for the year 2021!

Each year, the Pavillons Bleu list rewards communities and marinas that focus on water quality, beach cleaning, information, protection and environmental awareness. It is an award with a strong focus on tourism, a symbol of exemplary environmental quality.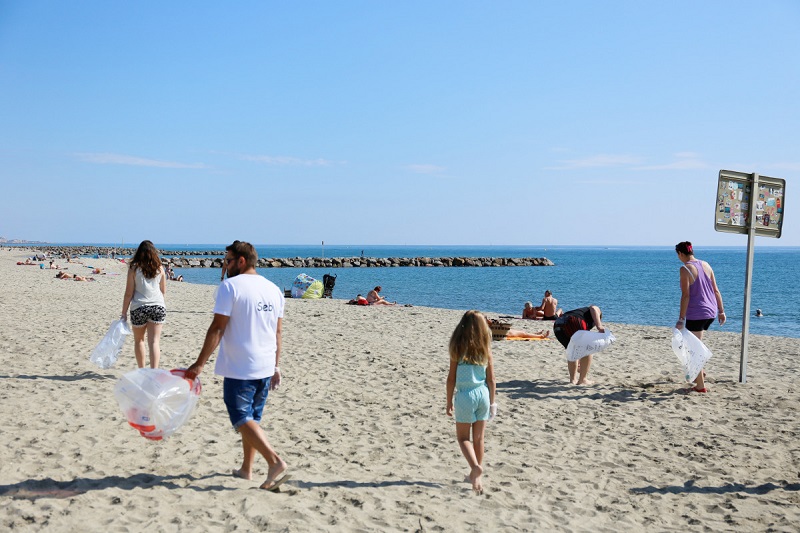 Each year, since 1993, the town of Saint-Cyprien has been reassigned this award for its port and its beaches. The latter is carried both by the Town Hall and by the Port of Saint-Cyprien. Find out more about the Blue Flag award.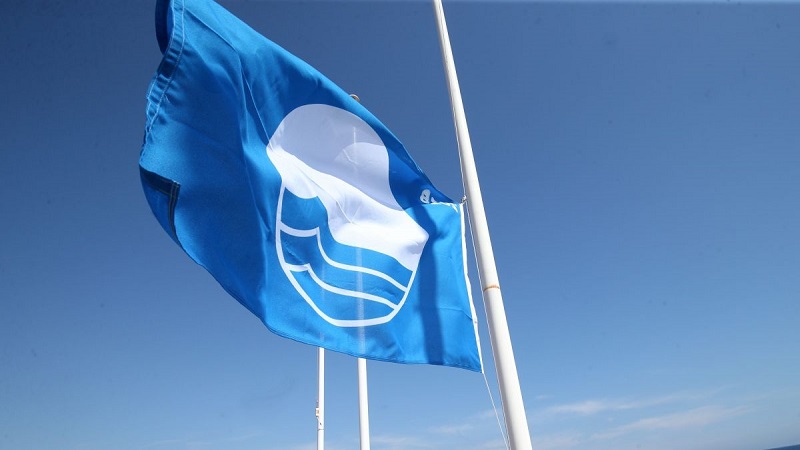 Find out more about the Blue Flag award.
Cycling Friendly
Saint-Cyprien has been awarded Cycling Friendly (Accueil Vélo) and guarantees a unique presentation and services to users.


The national brand Accueil Vélo aims to offer a unique, simple and readable designation of services adapted to bicycle tourists along structured cycle routes and greenways. The brand brings together 6 categories of service providers:
The hosts
Tourist offices
Bike rental companies
Bike repairers
Visits to sites and leisure
Restaurateurs

Accueil Vélo is the guarantee to the cyclist of:
To be less than 5 km from a cycle path
To have suitable equipment for cyclists: secure bicycle shelters, repair kit.
To benefit from a warm welcome (useful information and advice (itineraries, weather forecast, etc.)
To have services adapted to cyclists: luggage transfer, washing and drying of clothes, bicycle rental, bicycle cleaning, etc.

The national brand Accueil Vélo is set up under the aegis of France Vélo Tourisme by local tourist organisations in order to provide the best possible reception for cyclists throughout France.
Find out more about Accueil Vélo.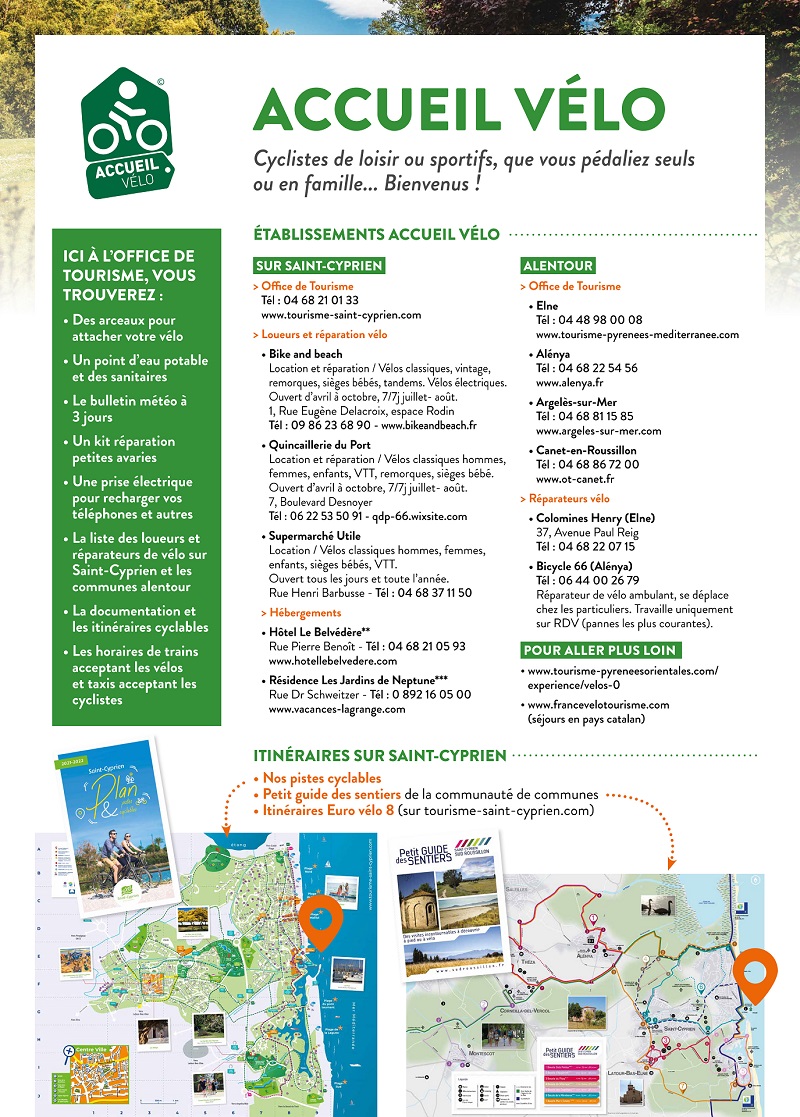 Find out more about Accueil Vélo.